When it comes to Private School Admissions Consulting, one of the most important parts of business is appearing professional and organized.  Families who are willing to invest in their child's education via this type of service expect their money to go a long way.  They will lose trust if the consultant appears disorganized.  Whereas some consultants can stay on top of lead generation, marketing, and invoicing when they embark on their business, as their client list grows, managing their business grows increasing difficult – unless they employ the services of CRM software.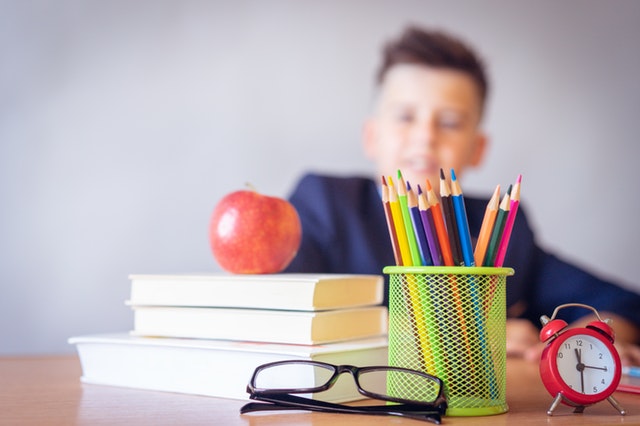 CRM applications, like CRM RUNNER, can organize any business, but it is especially useful in managing a Private School Admissions Consultancy Firm.   CRM databases track leads, open the lines of communication, display schedules, and provide estimates and invoices, manage payment, and populate professional looking reports.
Use CRM software to Track Leads
CRM databases afford admissions consultants to gather information on potential leads.  As families request information from your website, their contact information is automatically listed within your software.   CRM RUNNER takes it a step further showing leads in a sales funnel tool, showing how close you are to converting the lead to a sale.  Leads can be imported from current spreadsheets, facilitating the data entry process.  Once your clients are in the database, communication is easy with one click calling with VoIP technology.  Email and SMS (text) messages can be sent directly from the software as well.
Keep Accurate Schedules
Consultants need to keep accurate schedules for meetings with school representatives, students, and parents.  Be they in-person, online, or by phone, every meeting requires timeliness.  And as with families and schools, last minute changes can make schedules hard to keep.  Within CRM RUNNER, the schedule displays in blocks and features drag-and-drop technology, so updating is easy.
Send Contracts and Financial Documents with Document Storage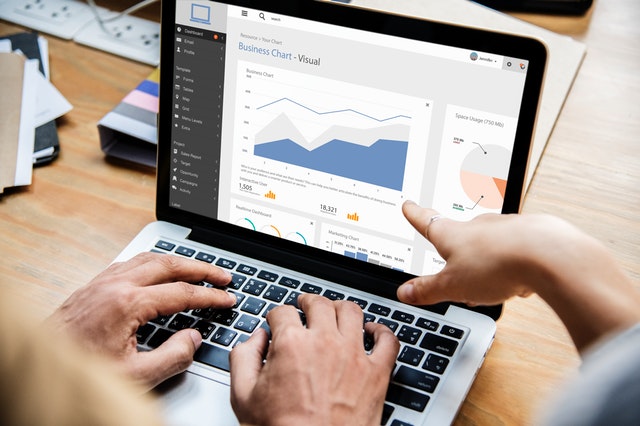 CRM RUNNER allows for documents to be sent for electronic signature which is great for contracts and agreements.  The CRM application also generates estimates and invoices presenting your company's logo in a professional and polished format.  All records are stored confidentially within the system.  Your current payment collection systems can be integrated into the software, and payment can be collected on mobile devices using the CRM RUNNER application.  Even contracts, agreements, and documents stored within the database are visible on the mobile device.
Presentable Reports
Reports on finances and sales can be printed quickly based on the data within the CRM software.  CRM RUNNER reports are easy to ready and useful in sharing data and making strategic business decisions.
Bottom Line
Professionalism is an extremely valuable skillset in the world of private academic admissions consultancy.   With that in mind, get organized and contact us to get a trial with CRM RUNNER.
If you are new to using this software, then you can use our 14 days free trial or check our PRICING here.