Our
Apps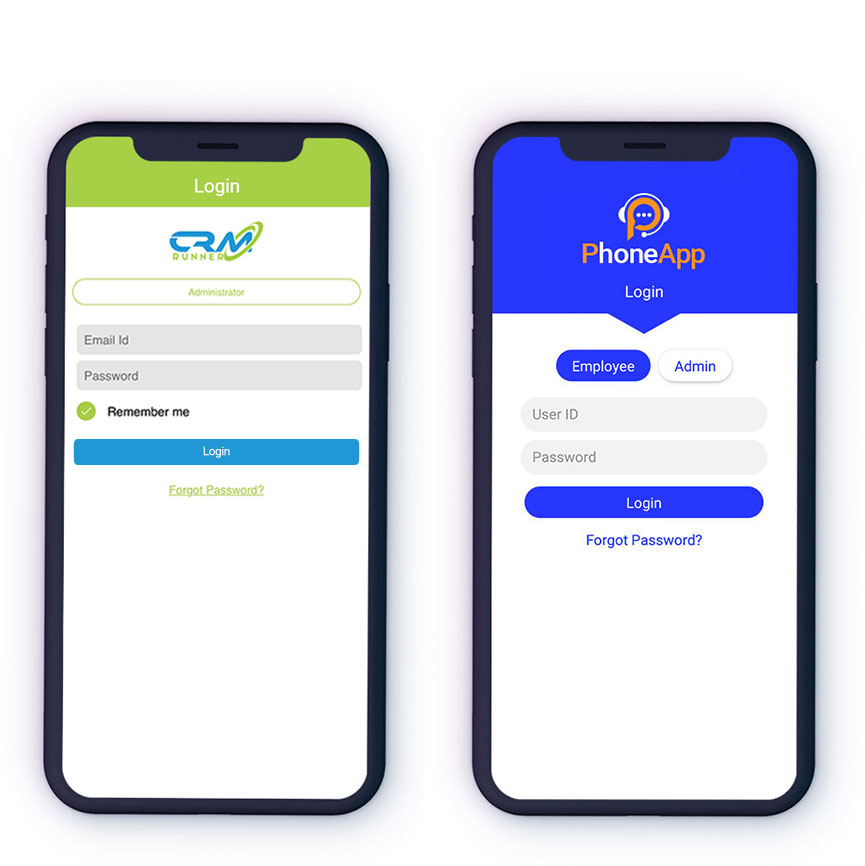 Use CRM Runner wherever and whenever you need on your hand-held devices.
Download the app from the Apple App Store or Google Play Store and use it in your iOS or Android device.
Smart and user-friendly, the CRM Runner app helps you manage your business better, even on the go!
CRM Runner comes in the form of an innovative app to help you get things done on the go.
Accomplish your jobs faster with the app's intuitive user-interface
Get all the features of CRM Runner at your fingertips by downloading the CRM Runner app!

CRM Runner App

If you bought a phone line or ported a number from your other phone provider, try our PhoneApp.
Phone App