A trend across America today is ordering grocery delivery instead of running to the store.  For the sake of convenience, many people prefer to send their weekly supermarket list to somebody else who goes to the store, purchases the product, and then delivers it to the client's home at a scheduled time.  Although convenient for the customer, this kind of business can be a logistical nightmare once a strong client base is established.
CRM Software like CRM RUNNER can simplify the logistics of your grocery shopping and delivery service with a wide variety of tools and easy on-the-go mobile application.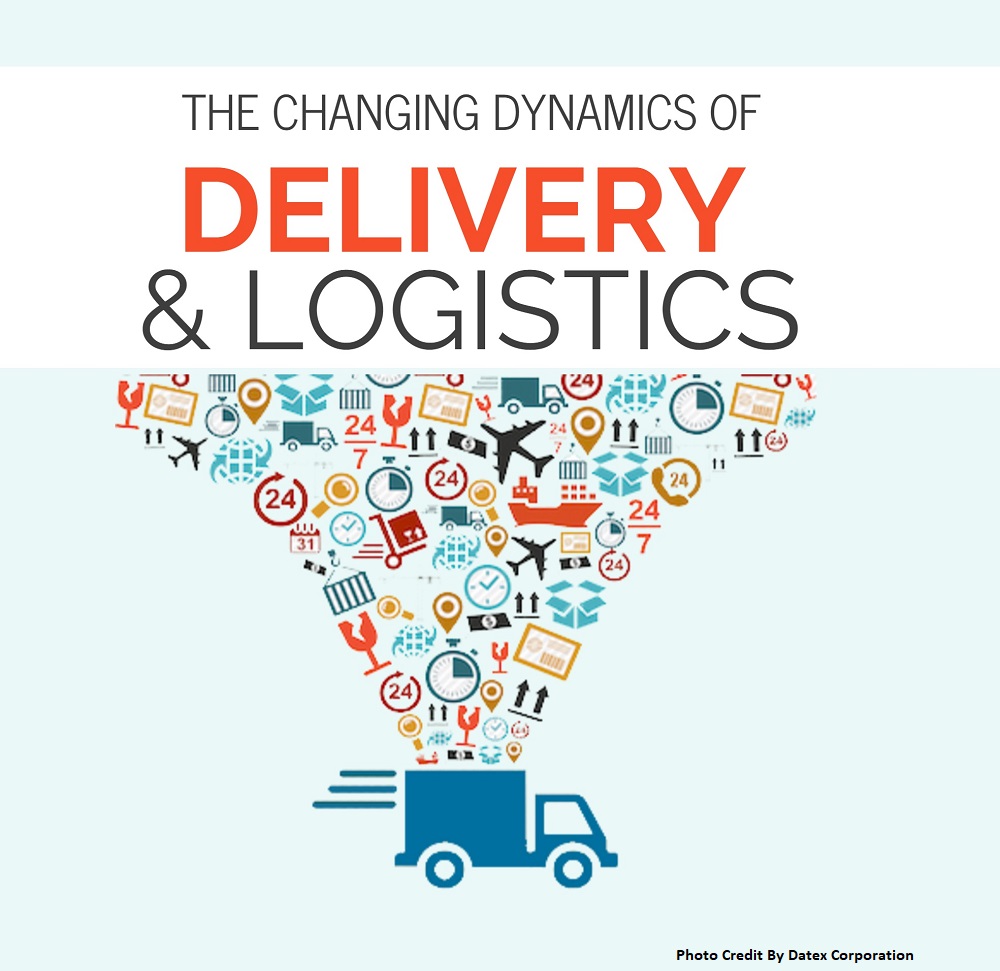 One of the elements that make grocery delivery a sustainable business is the on-going relationship with the customer.  Grocery shopping needs to be done several times a month, and if customers can rely on your service, they will be in contact often.  For that reason, it is of utmost importance to main a quality relationship with each individual customer.  As your business grows, this can pose a unique challenge – How to do remember where every customer lives? If payment is up-to-date? Do they have a pet? Did you wish them happy birthday? How are things with the family?
Creating strong customer relationships is the backbone of the grocery delivery industry, and CRM Software makes that process efficient and easy.  CRM RUNNER, for example, allows you to import your current contact list into the application and import new leads and customers directly from those who visit your webpage.  The information collected goes into customer profiles that show notes, past orders, and even birthdays.  With this information, you can easily reference your customer's preferences and add notes as necessary.  If Mr. Johnson's asks that you not ring the doorbell because it drives his dog nuts, that can be added to the profile and delivery instructions.  When Ms. Smith's birthday rolls around, you can be sure to send her a birthday card.  Customers who feel like family are loyal, and in this line of work, that matters.
CRM RUNNER is especially useful because it also allows GPS tracking.  The software displays customer addresses on a map, even providing a street view function so that delivery drivers can be sure of where they are heading before they go.  The application can also track delivery drivers by GPS, calculate mileage costs, and populate professional invoices for customers.  Using the mobile version of the application, customer can pay when the product is dropped off.  All components of the CRM application are available via mobile device.  Efficient operations mean happier customers and more time saved! Both increase the bottom line for your business.
As grocery delivery grows in popularity, it will be important for businesses to stay competitive and build customer loyalty; CRM software helps.  CRM RUNNER makes that possible at an affordable rate with easy-to-use software.  Contact Us now for a FREE TRIAL.