Makeup artistry is all the rage right now, largely in part due to the success of the big names on the internet.  The makeup artist industry depends heavily on marketing to get the word out about your skills, whether just starting out or an established name in the business.  Here are some hot tips on how to increase your makeup artist client list.
Get Famous on the Internet for being a Makeup Artist

To be a successful makeup artist, you don't have to have thousands (or millions) of followers on a social media platform, although it can help.  Makeup artists need to focus on building an organic community to showcase their work.  And by showcasing their work, they can attract leads.  Popular social media platforms Instagram, YouTube, and Facebook.  However, a professional makeup artist can also use a landing page to collect names of leads and book appointments.  CRM Software, like CRM RUNNER, provides templates for landing pages, lead generation, and appointment setting, so that makeup artists can focus on their craft instead of web design.  Build a professional looking website to showcase your brand.  It has never been easier, and integration with CRM tools means you have more control when it comes to building your client list.
Referrals are the lifeblood of any Business
Makeup artists know that a successful gig can lead to more appointments.  When a customer shares her new look with friends and family, they ask "Who did that!?"  Track your referrals using CRM software.  CRM RUNNER allows you to track which sources provide the best referrals so that you can focus on growing your client base.  Some artists give incentives like discounts or gifts to those who generate referrals.  You can use the same tools to measure where other leads are generated, such as from your webpage, social media, or advertisements.
Reach out to Repeat Customers
If your customer loves your work, why not invite them for another appointment?  Perhaps somebody who used you for their wedding will want your services again for their parents' anniversary party or a work event.  Many people schedule makeup looks seasonally, so use CRM applications to create bulk messages by email or to notify customers of availability during prom and homecoming season, for example.  Every artist is different, so be creative in generating marketing content!
Think Beyond the Brand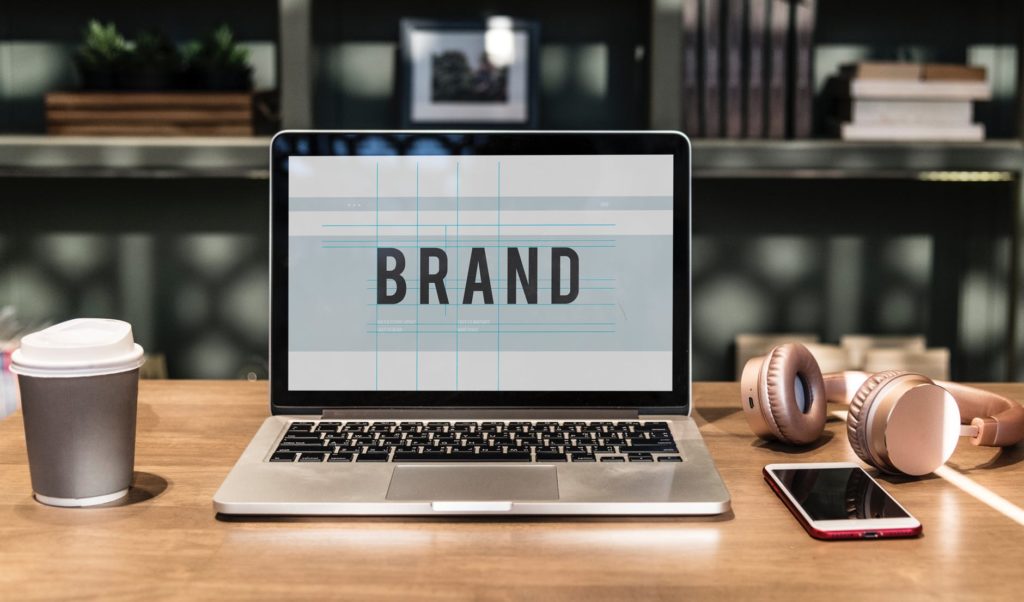 Branding is an essential part of a makeup artist's business, but so is customer service.  Customers prefer professional presentation when it comes to receiving invoices and making payments.  CRM RUNNER can generate invoices using a template based on your personal brand.  The invoices can even be paid directly in the software.  Keep an inventory of beauty products, too?  CRM RUNNER has a module for inventory, so you can manage those sales just as easily.  The software likewise contains scheduling software for makeup artists with an easy drag-and-drop calendar, so you can keep track of your appointments.
The benefits of CRM databases are plentiful, so get your business organized and show off your skills.  Attracting and managing customers has never been so simple; contact CRM RUNNER today to get started!